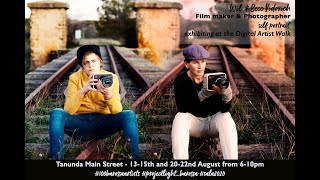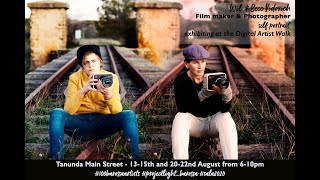 We were asked to create a digital self-portrait interpretation of up to 2 minutes in length, the presentation to be projected from a busines
Wil (my 14 year old son) and I are humbled by the opportunity to exhibit alongside 9 incredible artists as part of the Night Projection...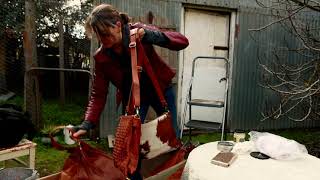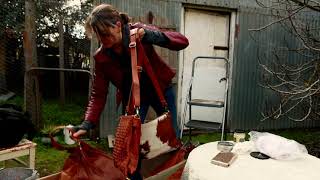 A morning in the studio...
This video show a typical morning in the Sunshine Barossa Australia 'studio'. The product images for the website are photographed against...